We are honoured to invite you to sponsor the 15th International Symposium on Digestive Physiology of Pigs (DPP2022) that will be held in Rotterdam, The Netherlands, from May 17 to 20, 2022.
The symposium is an opportunity to meet academic and industry researchers, university staff and students, nutritionists, and managers involved in technical sales, pig production and feed formulation from all over the world. We expect over 500 participants to join us and discuss about the latest developments in the field. We specifically encourage participation from areas in the world developing in this field of research. This symposium is a perfect opportunity to demonstrate your support and involvement in future developments in the field and to promote new and innovative technologies, products and services.
We look forward to welcoming you as an sponsor of DPP2022 in Rotterdam!
Call for expression of interest [CLOSED] – Possibility for organizing a Satellite symposium/event preceding DPP2022
As organizing committee we offer the possibility to organise a satellite symposium/event, preceding the DPP2022 congress, on Tuesday 17th of May 2022. We would now like to invite industry partners and academic consortia to express their interest for such an event.
Satellite symposia/events will take place in conference centre de Doelen, Rotterdam, The Netherlands, as a joint effort between the organisations or companies hosting the satellites and the DPP2022 Organising Committee. This is a unique opportunity to present and discuss new ideas, products or developments with a large numbers of international delegates active in the field of physiology and nutrition of pigs. It is also an excellent opportunity for research consortia, e.g. EU-projects, to disseminate and discuss results of their projects. Your company/consortium logo and website link will be carried on the symposium website and satellite symposium programme will be included in the DPP2022 app.
If you are interested in hosting a satellite event or would like to receive more information, please contact dpp2022@congressbydesign.com.
The call for expression of interest for a Satellite Symposium has now been closed, we have received many proposals which will be reviewed. Keep a close eye on the website for any updates on the Sattellite Symposium program.
SPONSOR AND EXHIBITION OPPORTUNITIES
Sponsorship and exhibition opportunities are outlined in the sponsor brochure, which can be downloaded by clicking on the button below.
For further details on the opportunities available please contact the DPP2022 Sponsorship Secretariat.
Satellite Symposium Organizer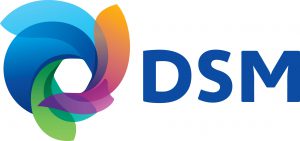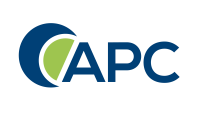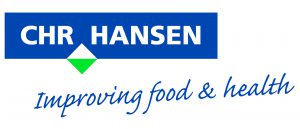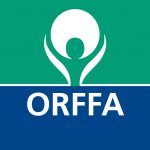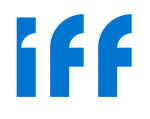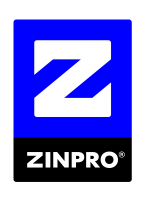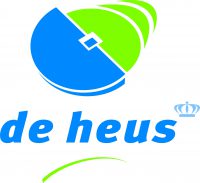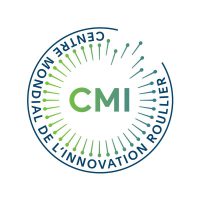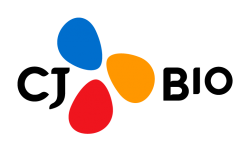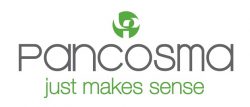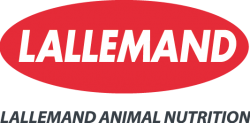 Sponsor Student Travel Grant program